Notice: We rebranded and adopted a new company name in 2023. As you browse through this blog post, you may come across references to our old name, but rest assured, the content is still relevant and valuable. To learn more about our rebranding journey and explore our new identity, read this blog post. Thank you for your continued support!

Lisbon Tech Guide was born one year ago and is already a reference on building bridges to connect the best Portugal has to offer with companies from other countries like Switzerland, United Kingdom, USA, Germany and France. 🌍 We set up a stable network with the entrepreneurial and business fabric and have been gaining the trust of the local designer and programmer community.
Lisbon Tech Guide acts as a local partner for businesses to streamline and expedite processes, offering a wide range of services, from recruiting to company incorporation, payrolling and management. We have all the necessary tools to become the perfect partner when it comes to facing up to the challenges and opportunities that businesses may come across. 🤜🤛
Over this year, one of our primary efforts and strategies has been to promote Lisbon and to prepare the ecosystem to receive foreign entrepreneurs and businesses. As so, we have created a platform exclusively dedicated to fostering Portuguese tech talent, we have partnered with the Swiss-Portuguese Chamber of Commerce and Industry and also with one of the biggest incubators in the country, Startup Lisboa , participating in its soft-landing programme Launch in Lisbon. Given the unusual times that we live in, Lisbon Tech Guide has also launched an incentive to hire during this pandemic, and we have associated with Lisboa Empreende + to support the city's business fabric to cope with the negative effects of COVID-19 outbreak.‍
Our first steps have been taken, and now we are reaching for the stars. 🚀
Our achievements
👨‍💼 We have supported more than 6 companies establishing their businesses in Lisbon, entering the market with more considerable competitive advantages and building their top tech teams;
💻 We created more than 25 new jobs in Portugal;
💰We brought to Portugal more than EUR 1.4M in investment.
Our family‍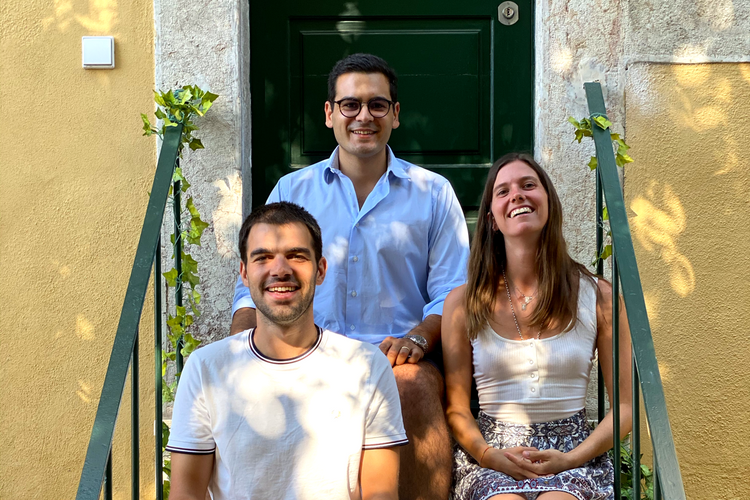 This is our management team! The superheroes that work every day on supporting businesses, getting the right people, navigating through bureaucracy and managing the day-to-day operations so companies focus only on the business.
An operating team is available 100% of the time, with the benefit of having a strong contact network built up over years of experience in the industry.‍
Our stars
Lisbon Tech Guide knows that establishing a company abroad can be challenging and that is why we want to thank everyone who trusted us with their businesses and was a significant part of our accomplishments. 🤝
Let's keep growing together! 💙‍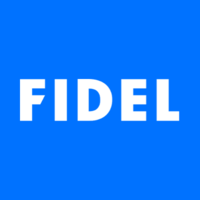 Fidel makes it easy, quick and affordable for developers to access real-time card payment data. Through a single API, developers can securely access data from the three major card networks and build their applications on top of the powerful payments infrastructure – supercharging innovation and driving value back to consumers.‍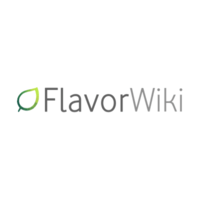 Flavorwiki helps the food and beverage industry evaluate consumer perception and preference in record time, from anywhere in the world. It has developed a unique, patent-pending, digital sensory technology to evaluate flavour, texture, aroma and mouthfeel simultaneously using regular consumers.‍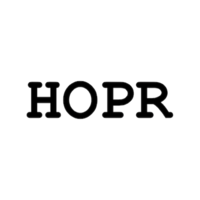 HOPR is a decentralized and metadata-private point-to-point data exchange protocol based on an incentivized mixnet. HOPR will provide layer-0 security, allowing existing applications, services and novel decentralized applications (dApps) to communicate in complete privacy.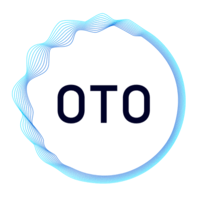 ‍‍
OTO Systems is an SRI International spin-off venture building the next generation in speech tech by merging the modalities of words + intonation for a much deeper understanding of conversations. OTO Systems' platform uses AI to coach call center representatives in real-time during each call, allowing businesses to deliver a hyper-personalized customer experience at scale.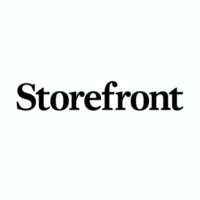 ‍‍
Storefront is the world's leading online marketplace for renting short term retail space. A pop-up shop that helps to build brands, cultivate awareness and increase sales.
‍‍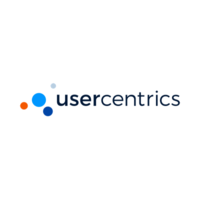 Usercentrics is a market leader in the area of enterprise consent management platforms (CMP) and empowers companies to obtain, manage and document the consent of their users across platforms.‍‍
Share our post with your network: