Your partner to land
your business in Portugal
Your partner to land your business in Portugal
We help you enter a new market by minimising risks and ensuring a seamless transition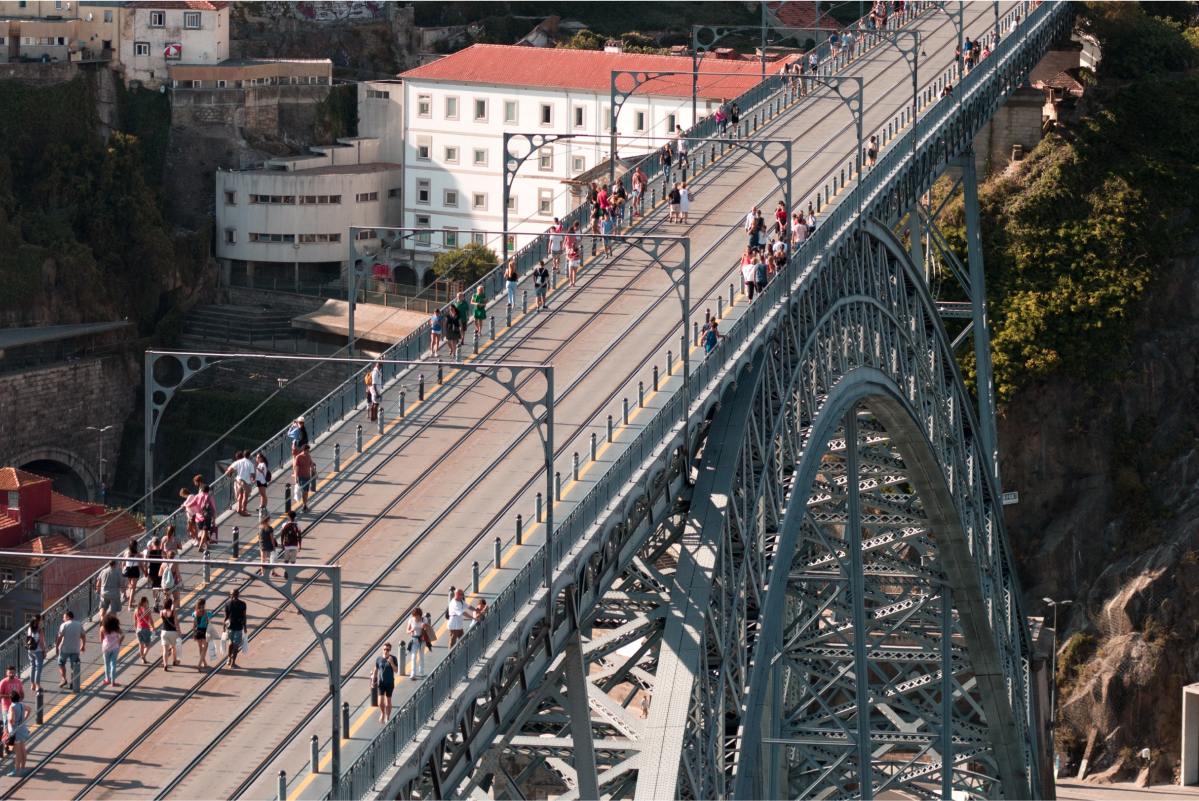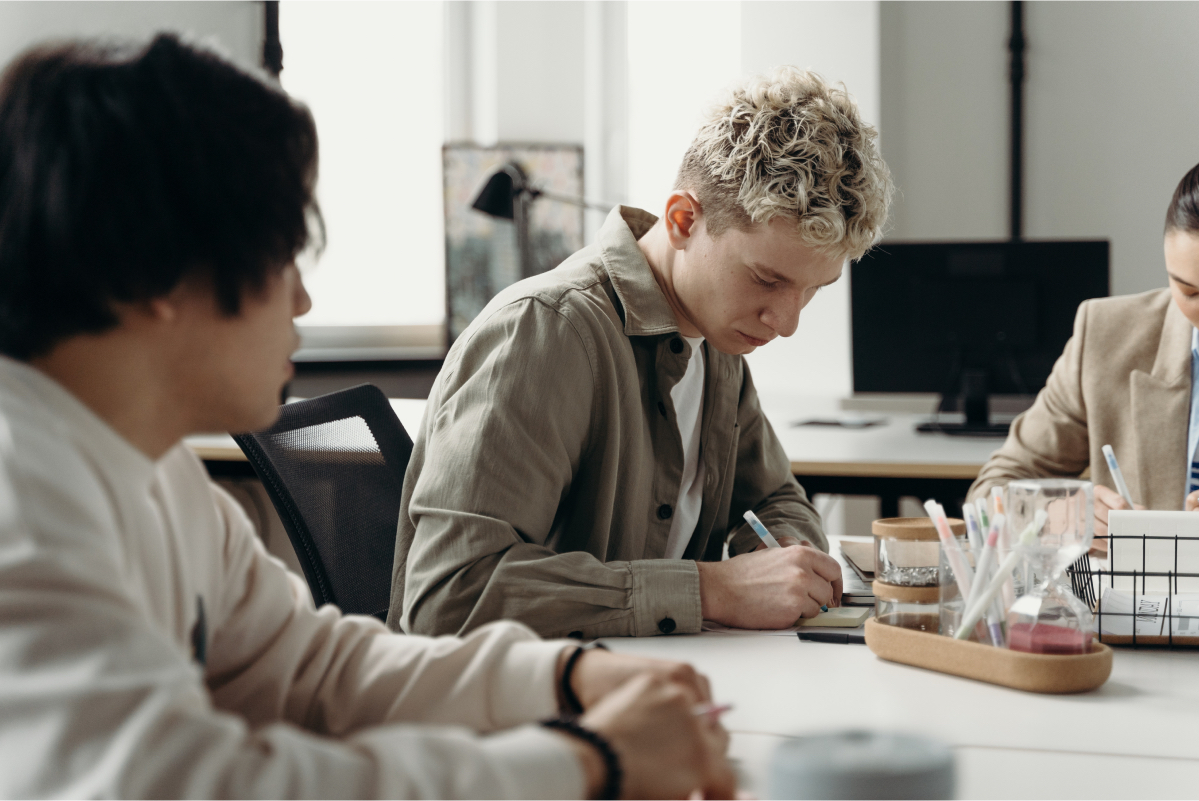 Welcome to your
one-stop-shop
Are you planning to start your company or build a team in Portugal? Softlanding got you covered, acting as your Head of Operations slash Chief Human Resources Officer slash Country Manager in Portugal.
Portugal has embraced a world of fast-paced change and has positioned itself in the international entrepreneurial landscape as the perfect place to kickoff. Softlanding's expert team will help you embark on this journey, support you in getting the right people, navigating through bureaucracy, and managing the day-to-day operations, allowing you to keep the focus on growing your business.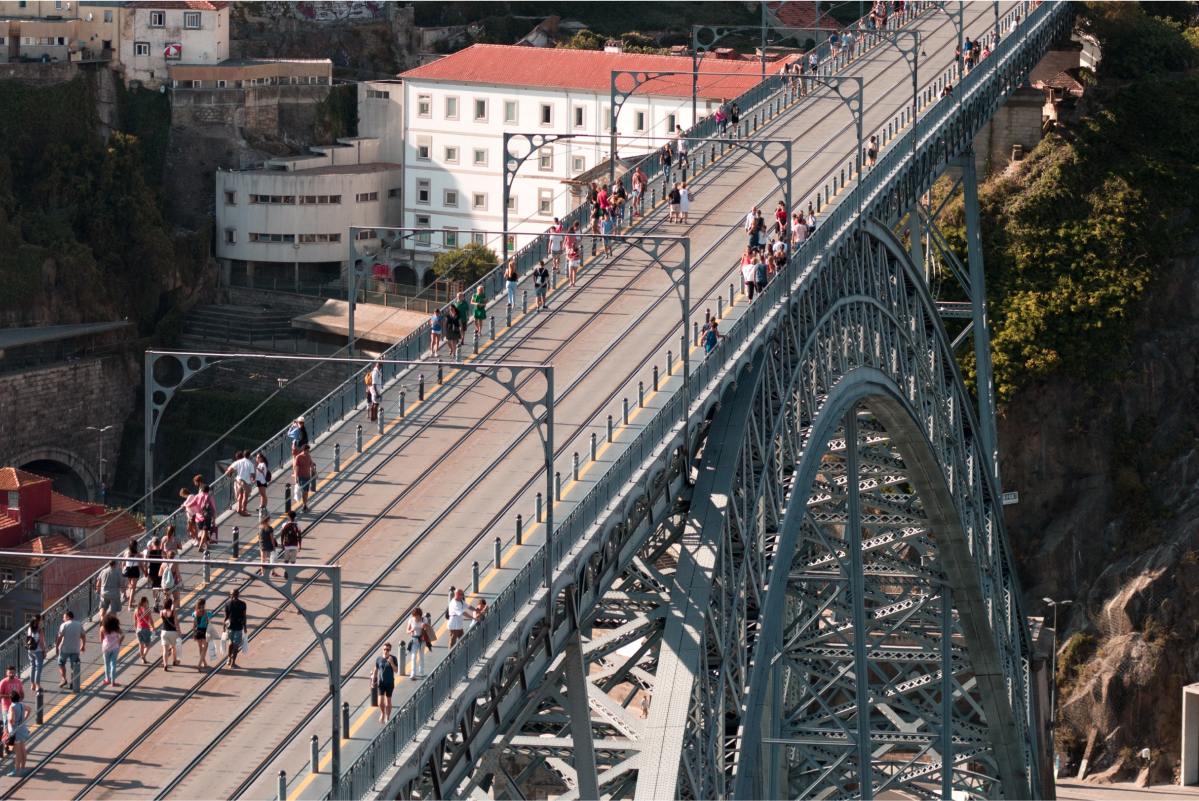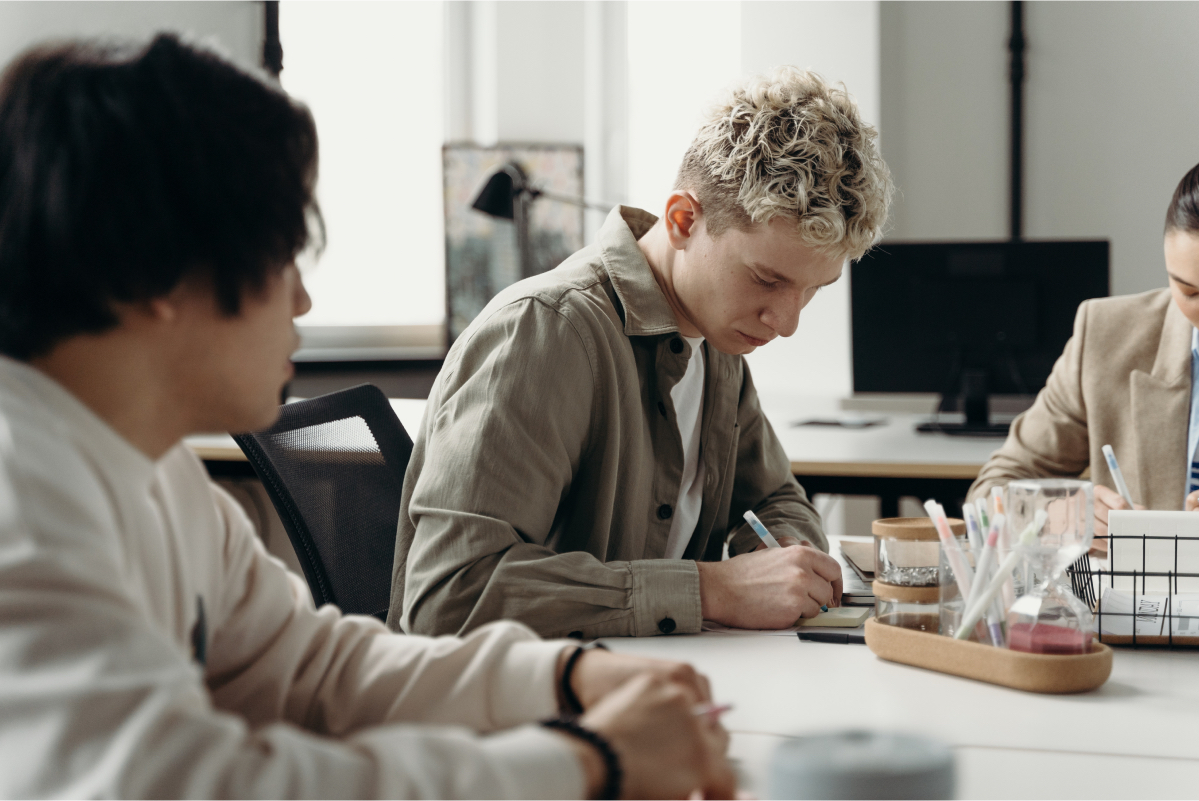 Softlanding sets up a stable network with the entrepreneurial and business fabric, providing you with all the digital resources you need under one roof and keeping you involved in the agile process.
As the one-stop-shop to hit the ground running in Portugal, Softlanding offers a wide range of services: Employer of Record, Highly Qualified Visa, Company Incorporation, Professional Employer Organisation, Management Consulting and Setup in Portugal.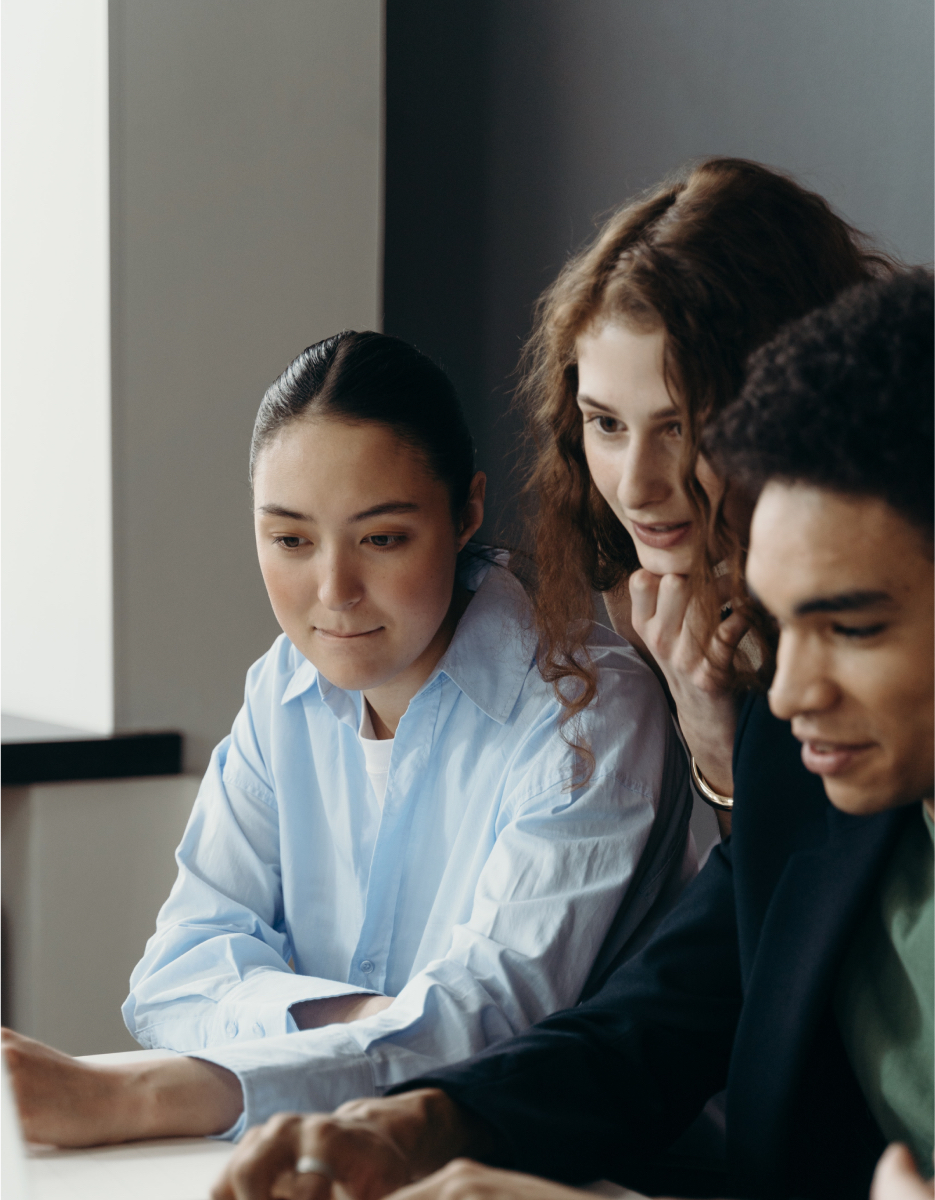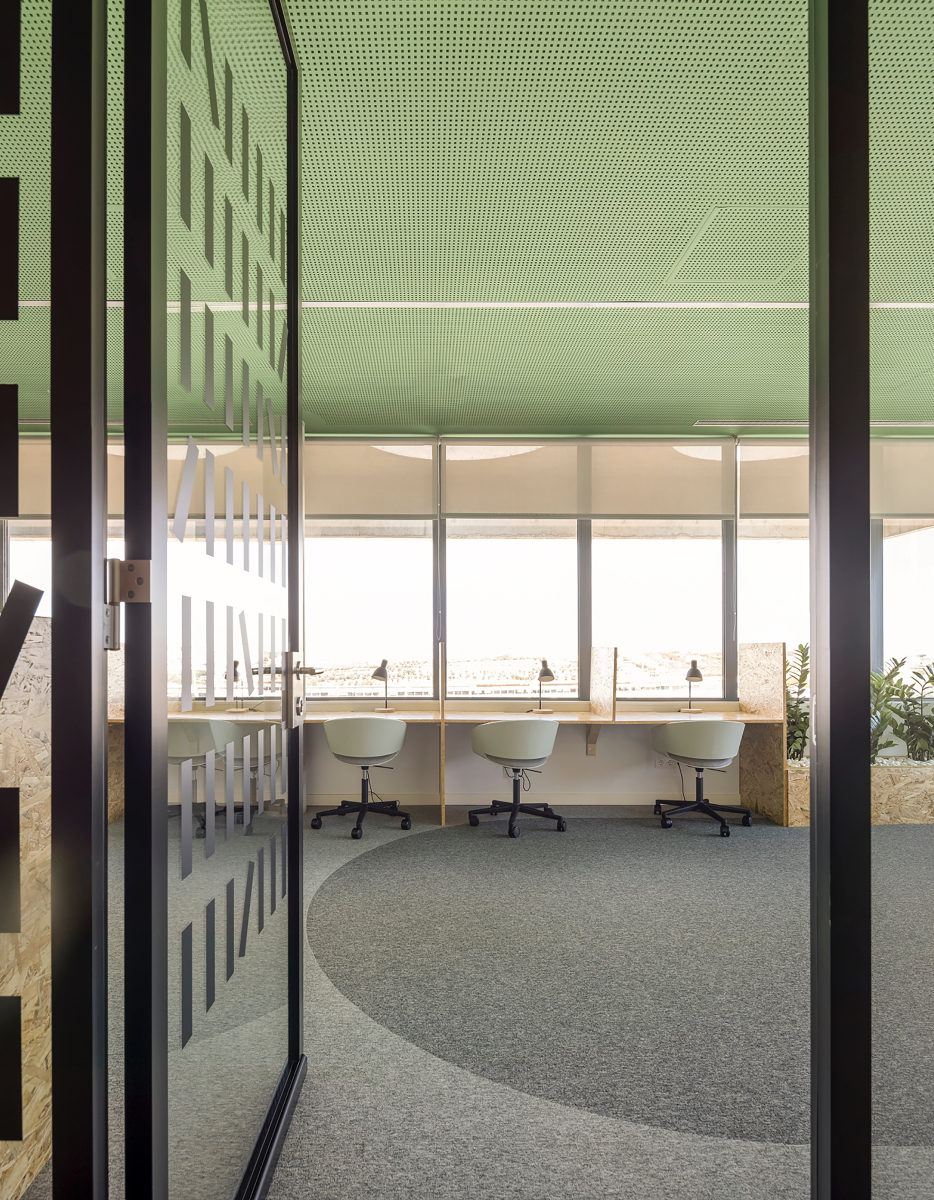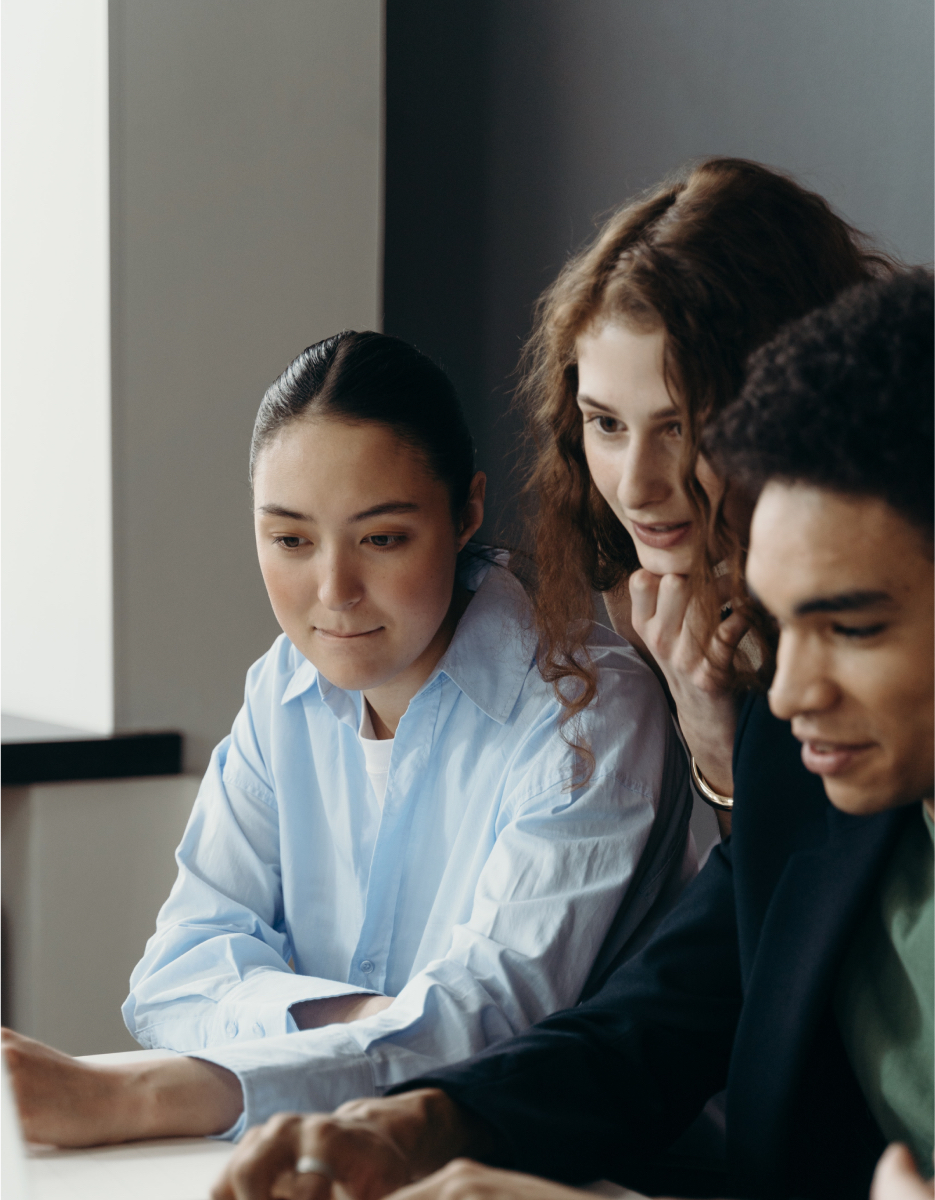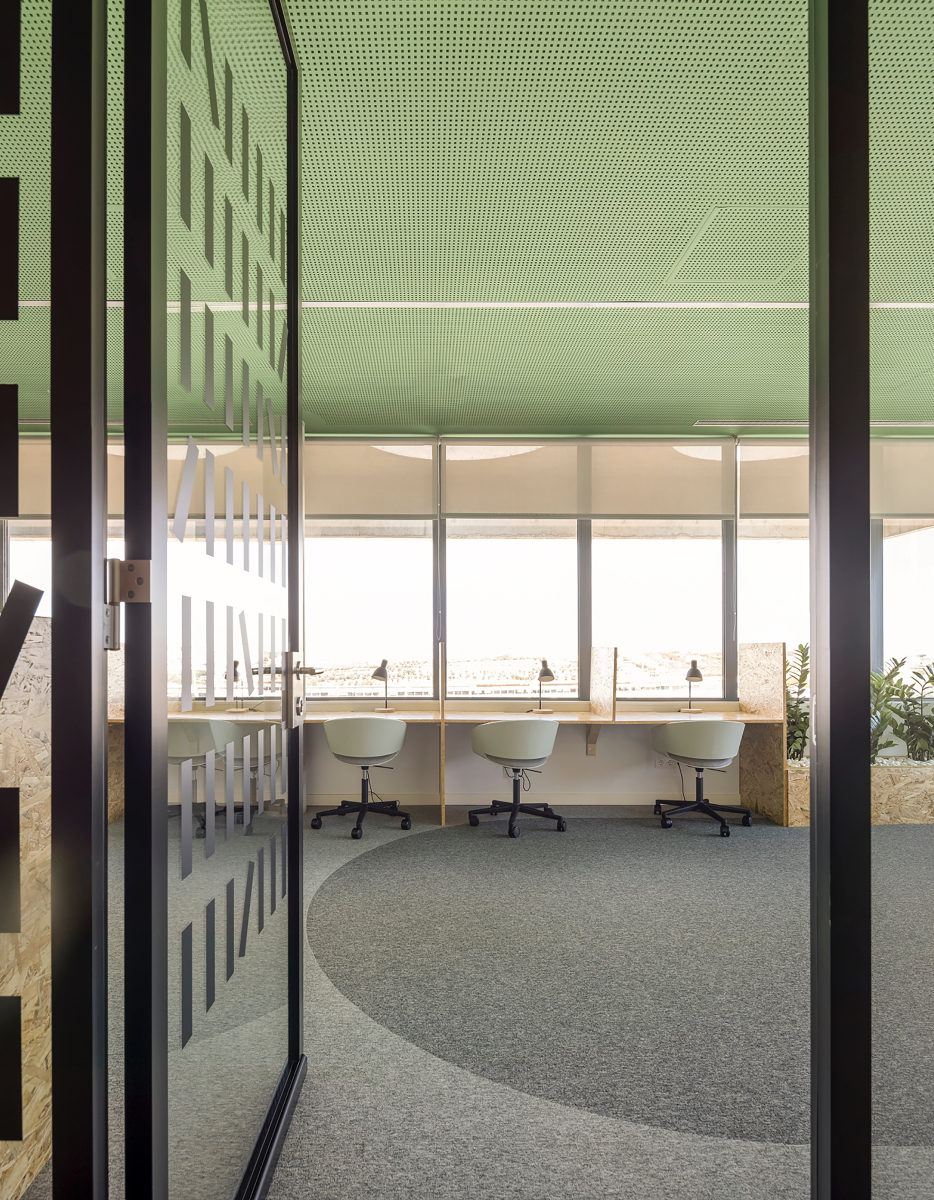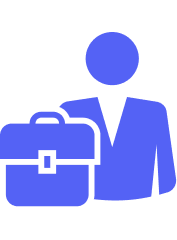 Expand your team to a new location without establishing a local subsidiary, as we will become the legal employer of your staff in Portugal.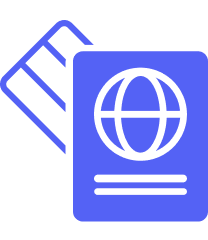 Softlanding will assist you in deciding what type of visa is right for you and arranging all documentation and requirements when applying for one.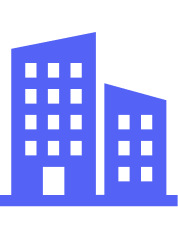 Softlanding is the right partner to provide you with all the resources, tools, and connections to ensure that your Portuguese entity is compliant and functioning correctly.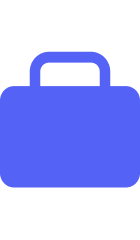 Professional employer organisation
With Softlanding, you have access to a team with extensive experience in HR that can cost-effectively guide you through the challenges of hiring international employees.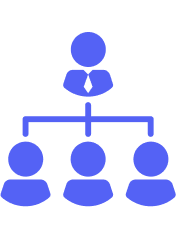 Softlanding will help you design a market entry strategy, including market research, business development, and recruitment processes tailored to the local culture.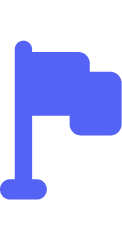 Paperwork made quick and easy, as Softlanding will assist you with all administrative steps to set yourself up in Portugal.
An
experience

worth writing about

Having found Softlanding (former LxTG) meant we could rely and trust we would finally find the best candidate. But most importantly – this collaboration wouldn't be as great if they weren't themselves great people!
The team is suber friendly and always approachable, eager to help and definitely make work fun! Bottom line, it is amazing to have a Lisbon(er) partner that really understands the tech industry in Portugal. They are your go-to people if you need to know the trends, the ins and outs of the tech scene and your kind advisors when you are in need of a wise word.
People Operations – Tymeshift

Softlanding (former LxTG) made my plans become a reality. I wanted to experience working remotely for a company outside of Portugal that aligns with my professional needs, and Usercentrics is a company that meets this with excellence.
Softlanding (former LxTG) also helped me with all the hiring bureaucracy, solving all my concerns almost magically. Everything ran so smoothly and way faster than I thought it would be!
Software Engineer – Usercentrics
Besides offering their services, Softlanding (former LxTG) advises on several matters and guides us in the right direction. We are very happy with our partnership and can highly recommend working with them. On a personal level, Sebastião and Caetana are great humans who we trust, and we are looking forward to working together with them for years to come.
Find out how can you start employing in Portugal
today

!
Put the focus on partnerships that drive
results