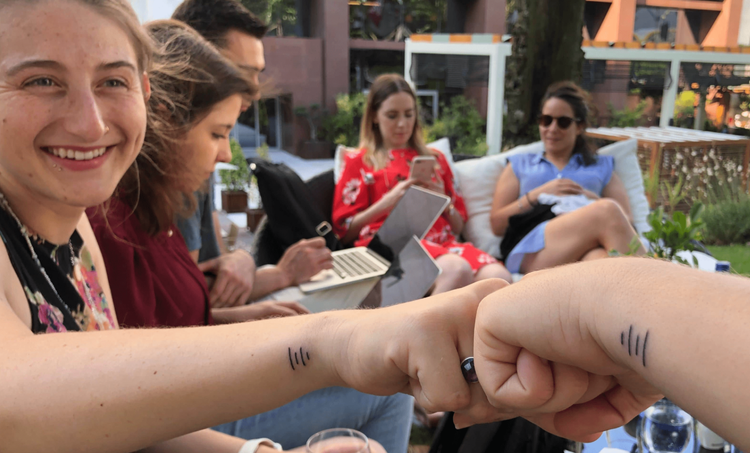 Tymeshift is a Workforce Management Solution made exclusively for Zendesk. Currently, we have two offices, one in Lisbon and another in Novi Sad, Serbia, besides a few Tymeshifters in the US. Last year we reached out to Softlanding to help us with one job opening we'd been trying hard to close for a while in Lisbon. As a small start-up, we juggle many tasks at once and at the time we could really use some help 😉
More than anything, what we needed was a fresh outlook, expanding our network, and the insights of a team who knows the Portuguese tech scene from the inside. I'll jump to the spoilers right away: we did find the best match for that position. That would not have been possible without the help of the Softlanding incredible team.
From day one they put themselves in our shoes and really listened to our needs, went above and beyond to fuel our pipelines and that was just the beginning of a beautiful collaboration together (LXTG also assists Tymeshift with legal consulting!)
Bottom line, it is amazing to have a Lisbon(er) partner that really understands the tech industry in Portugal. They are your go-to people if you need to know the trends, the ins and outs of the tech scene and your kind advisors when you are in need of a wise word.‍
Having found Softlanding meant we could rely on and trust we would finally find the best candidate. But most importantly – this collaboration wouldn't be as great if they weren't themselves great people! The team is uber-friendly and always approachable, eager to help and definitely makes work fun! 🙂
This article was written by Jessica Martinez, People Operations at Tymeshift
Share our post with your network: