Start your journey in Portugal today!
Portugal is becoming one of the most important countries in Europe for companies to develop their operations with highly qualified people, great universities, and one of the friendliest environments in Europe to do business.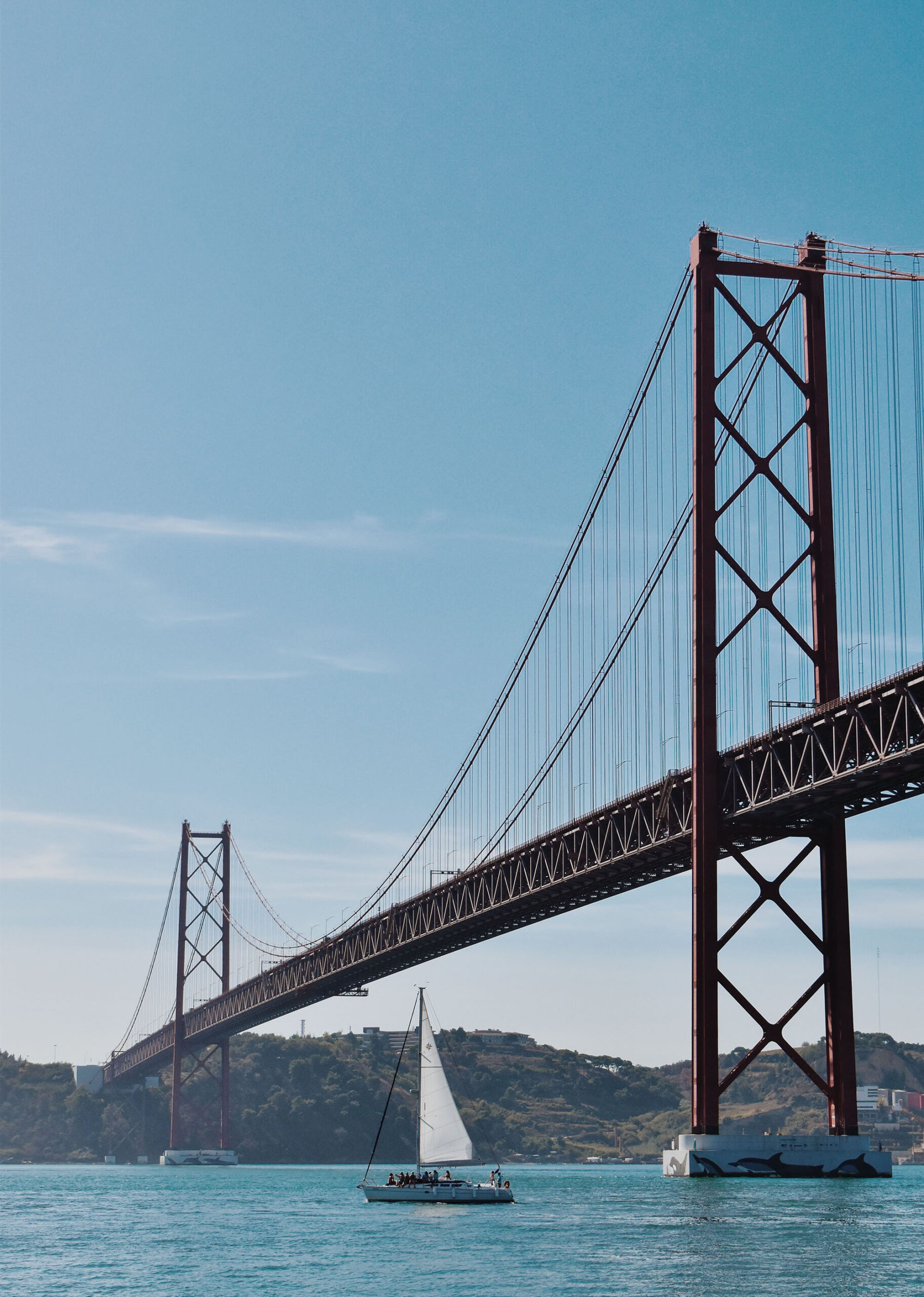 Starting a business in
Portugal
Portugal is a sophisticated country that stands out for its capacity for entrepreneurship, quality of its infrastructures, safety, access to private capital, ease to work, and affordable living standard.
The most westerly edge country of Europe has become a paradise for startups to discover that they can incubate themselves among the existing startups in the country or either carry on from where they left off.
If you're planning to set your business in Portugal and want to know what lies beneath the surface, take a look at what brings the country to life.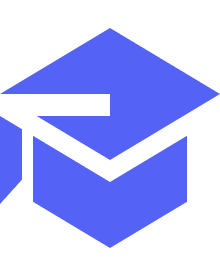 Digital inclusion is a priority, and Through the INCoDe. 2030 programme has made it possible to reach the most vulnerable and provide them with education, qualification, and specialisation.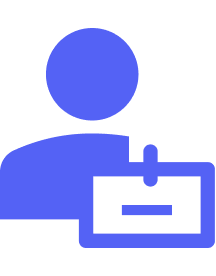 Through the Indústria 4.0 strategy, the country is improving employee qualifications and facilitating the digital transition in more than 20,000 businesses.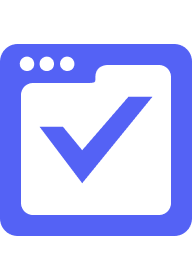 Excellent quality of life, considered a gem for food lovers and one of the safest countries in the world according to the Global Peace Index.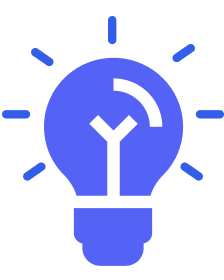 Nest for some high tech innovations that changed the world we live in today – the Multibanco network, Via Verde, and the pre-paid mobile phones.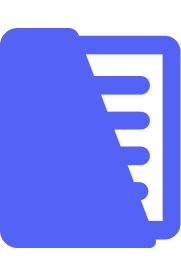 You can qualify for residency by investing €350,000 which is one of the lowest investment thresholds in Europe.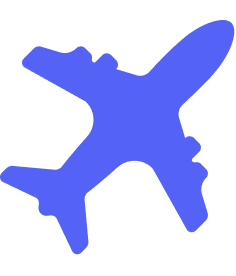 Under 3-hour flight away from most European countries, and the right interface to invest in Europe and in Portuguese Language Countries.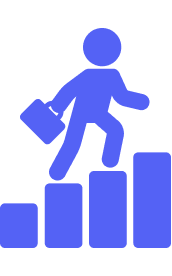 Key initiatives for the digital public services – SIMPLEX, ePortugal website, and PEM Móvel.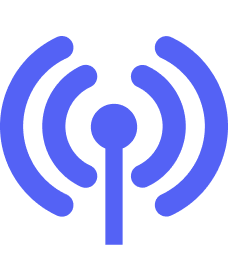 One of the European countries with the highest FTTH penetration.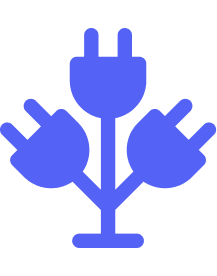 Leading force in green energy, and paving the way for the world's first hybrid offshore energy park – linking wave and wind power.