Discover more about our services
Highly involved in the ecosystem and with the local developers' trust, Softlanding's team will support you in managing the operations for your company's goals and welcome you to the local business community.
Why choose someone to take care of all the legal, management, and talent operations? When you decide to work with Softlanding, our team will become part of your team and work precisely like that.
With a wide range of services, from financial and legal to logistics, we will be your right hand, helping you set up your activity in Portugal. Softlanding will remove your need to interact with five or more different service providers, so you can dodge the bureaucracy and focus on your business.
With our Employer of record (EoR), you can expand your team to a new location without establishing a local subsidiary. Softlanding will become the legal employer of your staff in Portugal and take on the responsibility of traditional employment tasks and liabilities.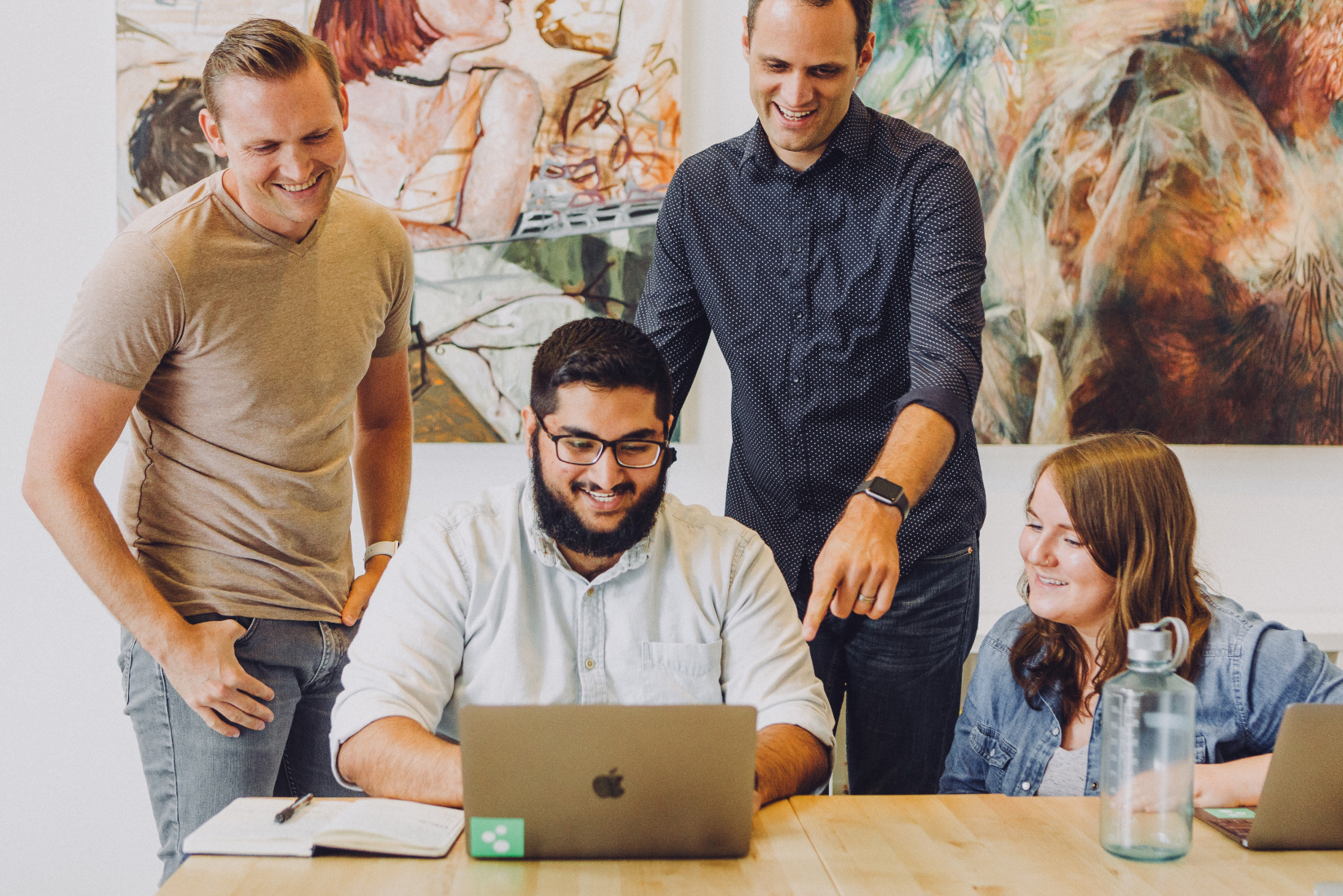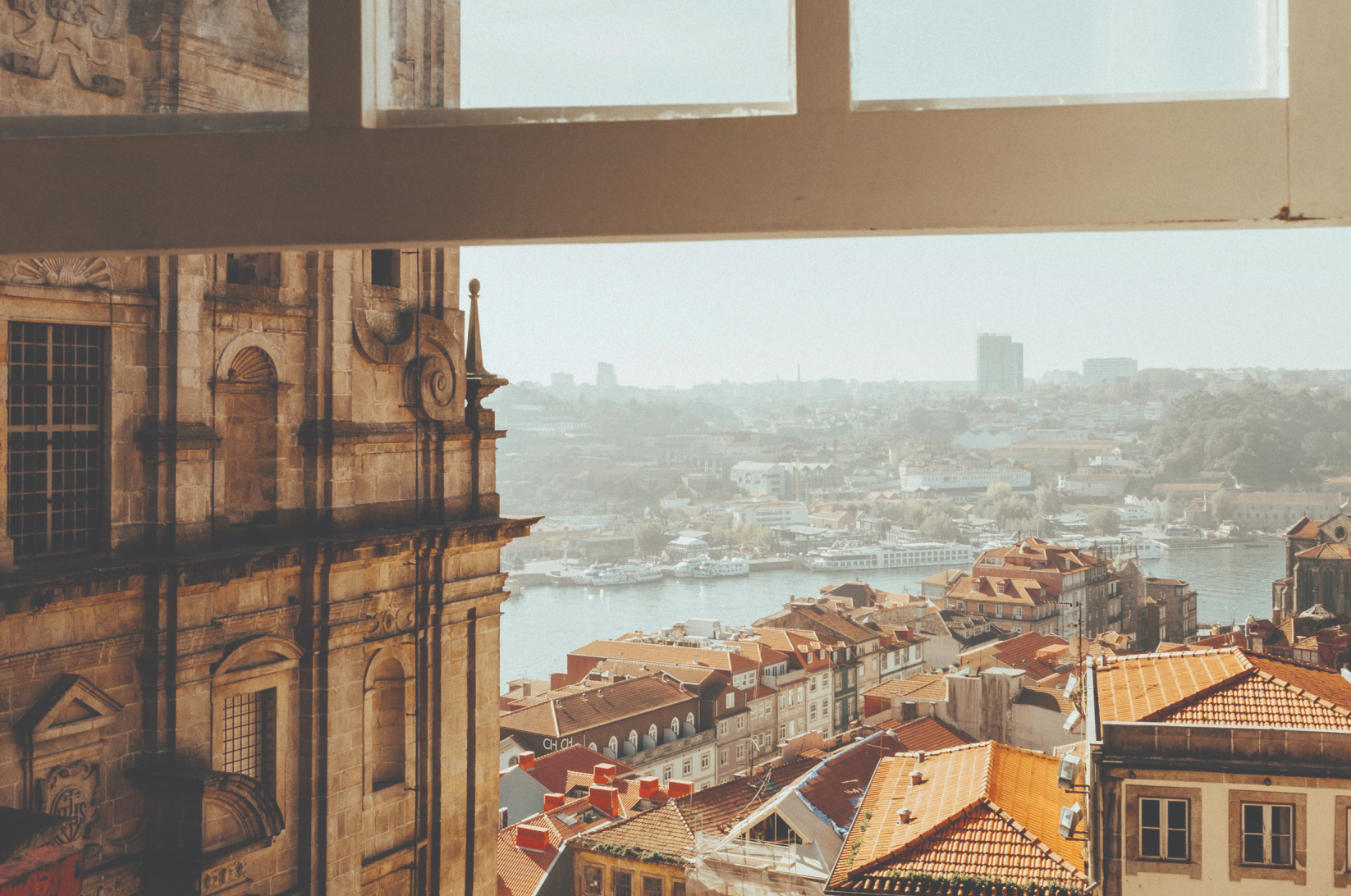 Once you've decided that you're moving to Portugal and chosen which city you want to call home, the administrative steps can sometimes turn into a vicious circle where it is difficult to see the end. Softlanding is your partner to guide you through all the stages of your setup in Portugal.
When your Portuguese team starts to ramp up, you might consider incorporating your company in Portugal. Setting up a team or a company in Portugal isn't just taking a flight to Lisbon. It's all about registrations, authorisations, and legal addresses.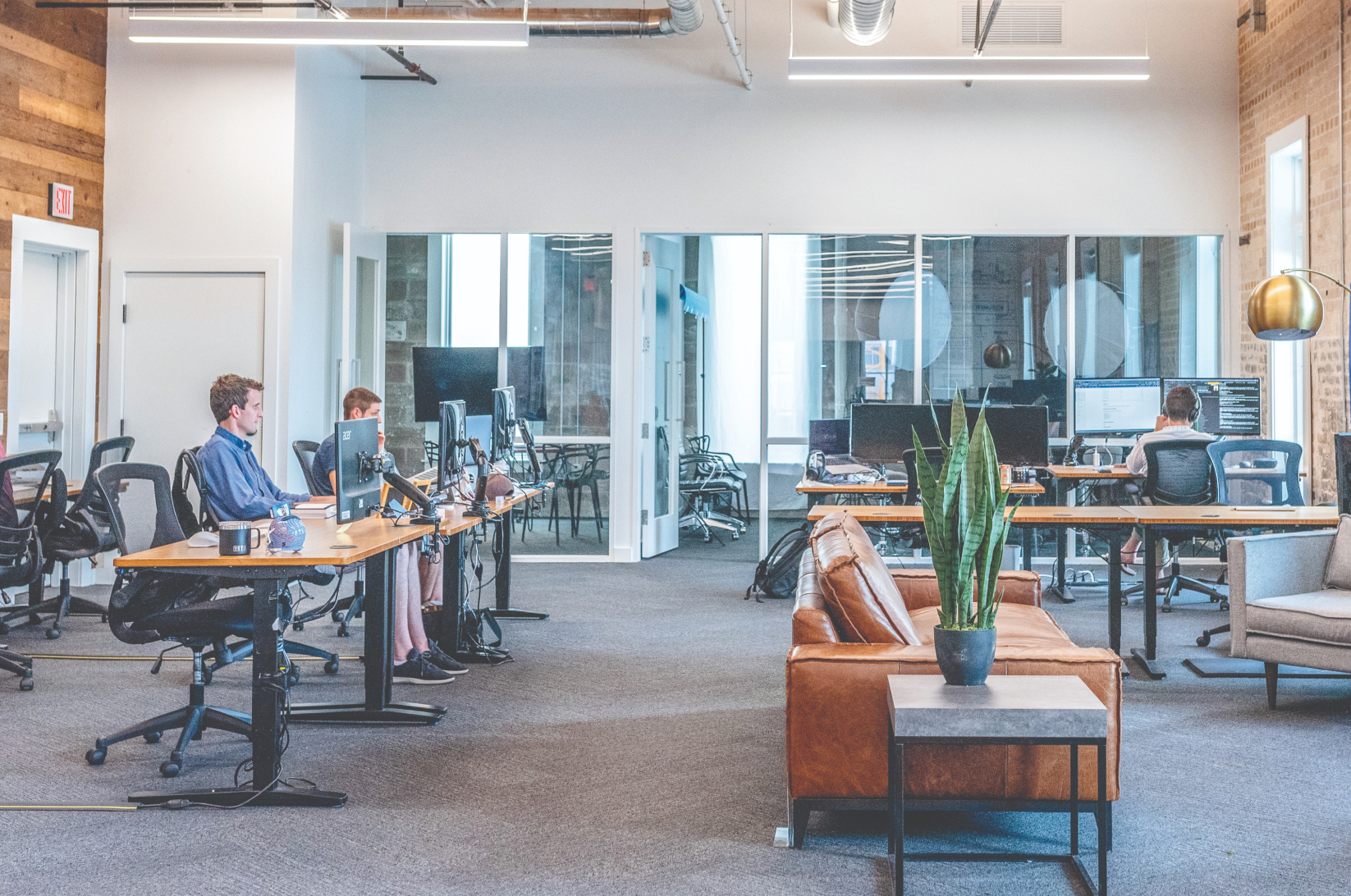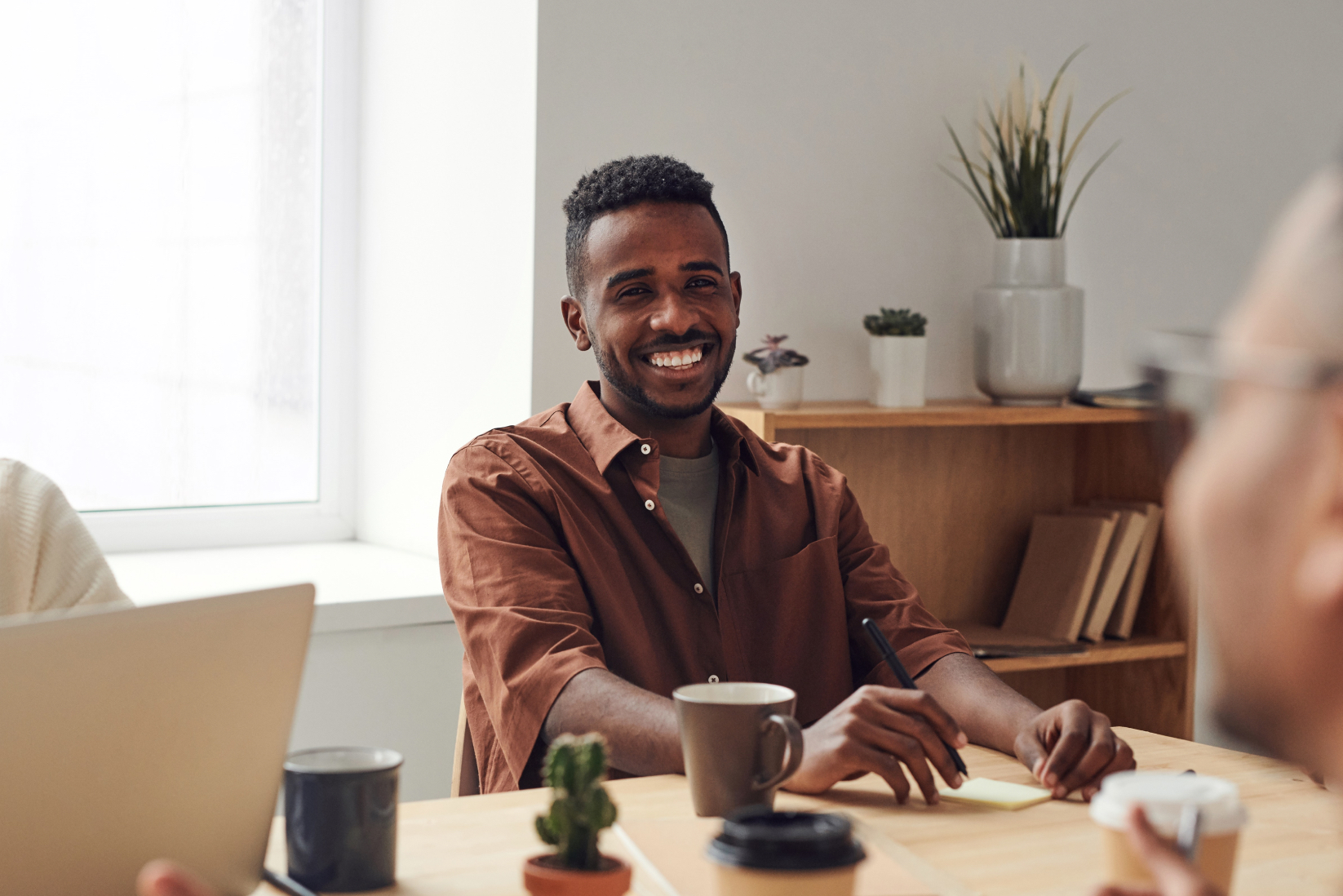 Professional employer organisation
With our Professional Employer Organisation (PEO), you have access to HR experts without the fixed costs of employing someone to do HR tasks. Softlanding will be responsible for providing many services to your growing business.
Softlanding understands that businesses need radical change that matters. That is why we want to work alongside you to identify and solve complex business, organisational and operational problems and define and improve processes.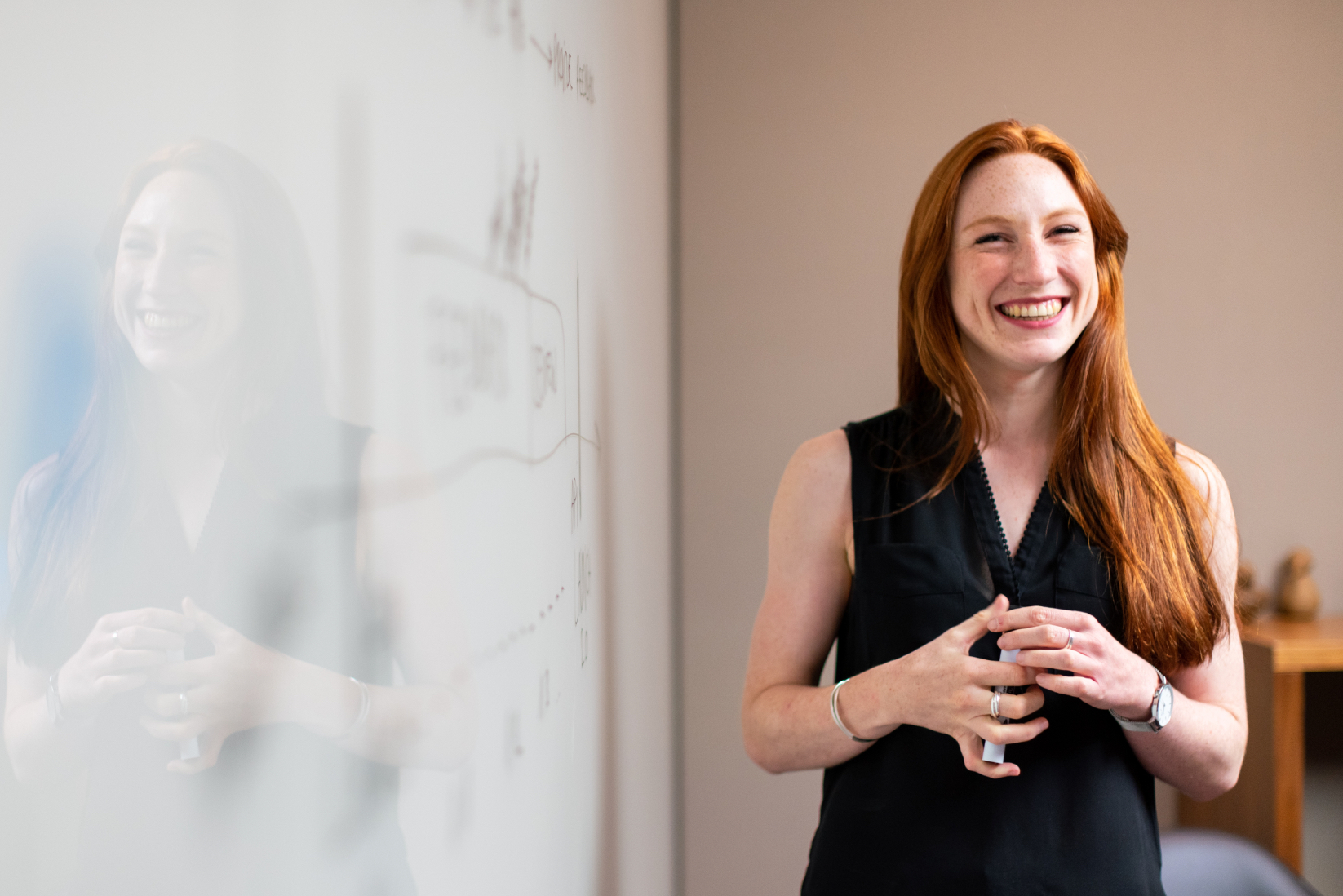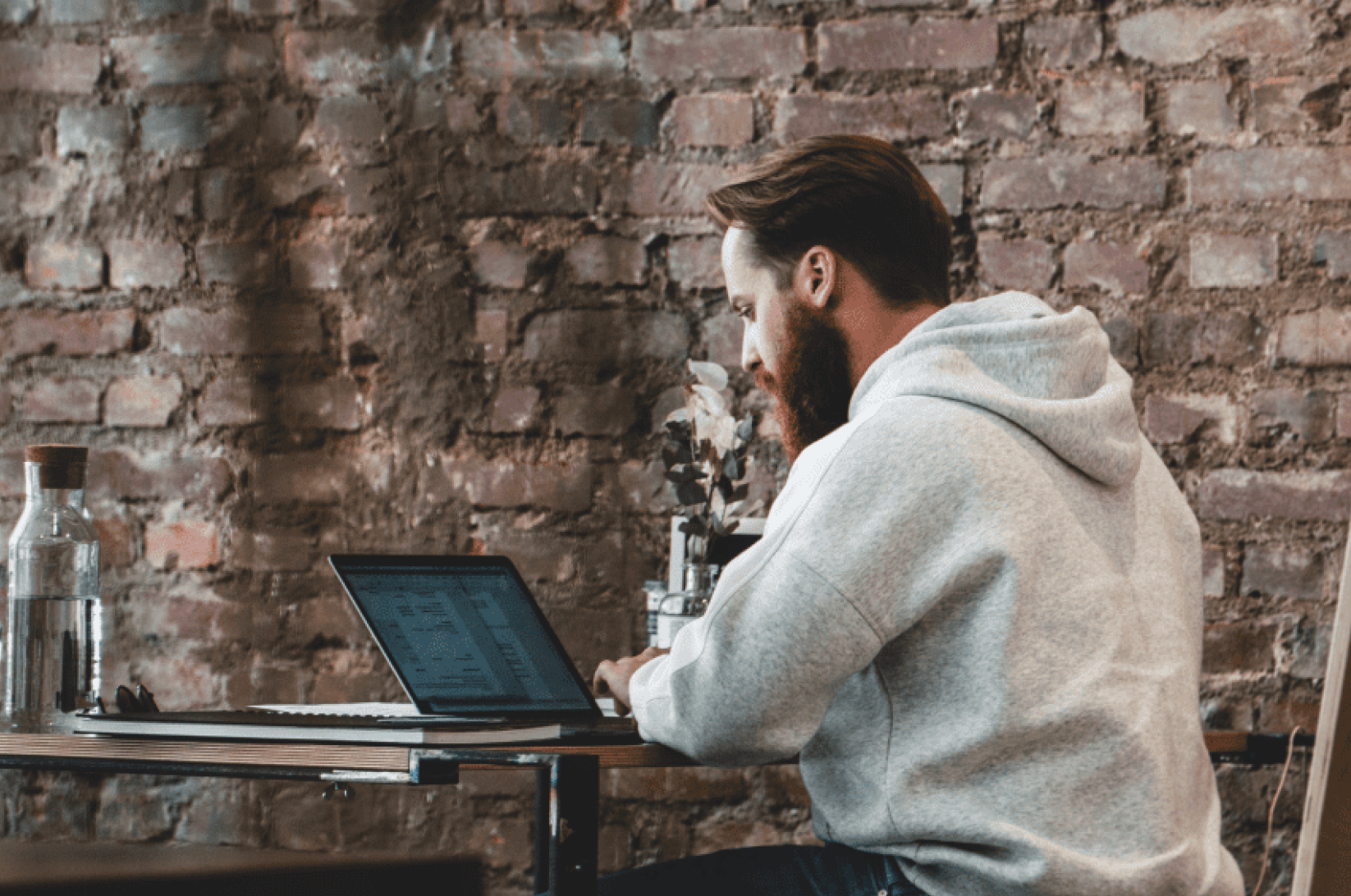 Portugal has a variety of visas available for foreign nationals who wish to visit or stay in the country, including short-term and long-term visas, as well as the digital nomad and highly qualified visas. Softlanding will assist you in deciding what type of visa is right for you and arranging all documentation and requirements when applying for one.
Looking to expand your
tech team

?
Landing.Jobs helps you create, manage and pay your global tech workforce, all in a single place.